Dylan Green is focused on placing individuals within the clean energy and technology markets
The mission of Dylan Green is to place outstanding individuals with impactful companies that are contributing towards a low carbon economy.
READ MORE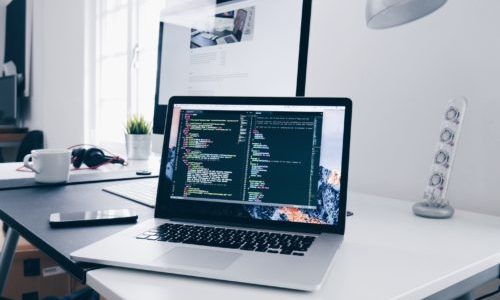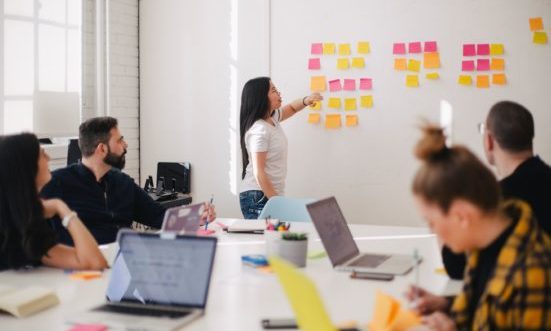 MEET THE FOUNDER
Catherine McLean
Catherine developed a passion for clean energy and technology in 2011. Having worked at the United Nations developing relationships with governments on public-private partnerships, she subsequently took a job as a Consultant at Acre Resources, a global recruitment firm focused on energy and sustainability.

Seeing an opportunity to use her previous sales and marketing experience and entrepreneurial skills, she founded recruitment business McLean Ross with a core focus on placing commercial professionals within the energy and utility industry in the UK and Europe. JD Ross Energy was formed after McLean Ross merged in 2017 with global engineering recruitment business JDR Energy.

In 2019, in an effort to help contribute to the fight against climate change, Catherine launched her new recruitment business in the United States. With Dylan Green, both candidates and clients can be assured they have a dedicated individual who operates with a high level of integrity, supporting them throughout the entire process. That individual is Catherine McLean!
Our Core Focus
Dylan Green has extensive experience working with start-ups and corporate businesses operating in the clean energy and technology markets globally. Catherine's personal experience in sales and marketing in addition to a decade of clean energy and technology experience, gives a firsthand viewpoint to candidates and clients.
DIVERSITY
Passionate about helping clients build a strong brand by having an unbiased approach to sourcing talent that includes individuals whose ethnicity, gender, background, experiences, abilities, skills, age and opinions are varied.
NETWORKING
The power of networking and referrals and its overall influence on providing a fresh approach to the hiring process, is vital to differentiate Dylan Green and our clients in the market.
TRANSPARENCY
Being open and honest with our candidates and clients is vital for business success in the recruitment process and the overall growth of the industry. Operating with ethics and integrity in everything we do.
CONSULTANCY
Creating a strong, reputable brand by taking an authentic and consultative approach with candidates and clients, pushing back when necessary is essential in our business.
Testimonials
Don't take our word for it – here's what our network says:
Catherine went above and beyond teaming up from the get go to understand the business purpose, refine the position profile to then line up the right screening direction jointly. Brings a strong network in the clean energy space, fast to build a solid slate and in providing feedback. Responsiveness is key to secure the right candidates on time and Catherine surely delivers on that. Not at all a recruiter, but a great partner to rely on!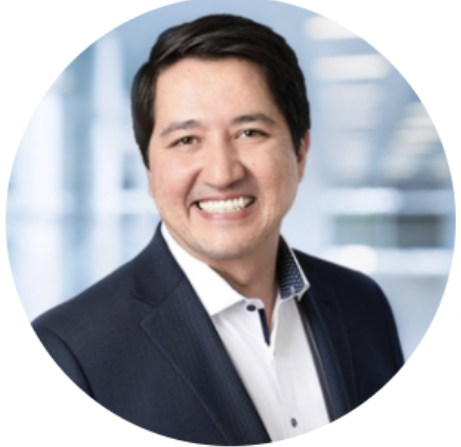 Rafael Ozaki
Business Unit CEO United States, Grid Control Americas & Pacific | Siemens
Catherine was so incredibly professional and diligent in her search to help CleanCapital fill a highly specialized role. She asked all of the right questions and made my life as the hiring manager so much easier.
Zoe Berkery
Vice President at CleanCapital
Catherine delivers on her commitment with professionalism, influence without authority, and always with the best interest of the business and candidate in mind. I would highly recommend Catherine to anyone who is serious about achieving their diversity goals.
Aaron Chavez, PHR, SHRM-CP
HR Director at Lightsource BP
Latest News from Dylan Green
Explore the latest market insights and industry developments at Dylan Green Recruitment.
Contact Dylan Green Recruitment today.